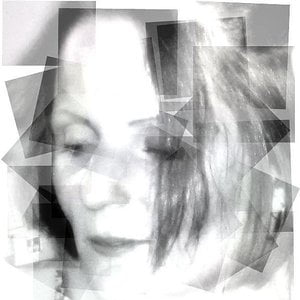 Judit Pap
Nashville Tennessee United States
Biography
I was born in October 1974 in Budapest, Hungary and have been living in Nashville, Tennessee since 2004.
From an early age I recognized my artistic calling and began experimenting with different forms of art, mostly drawing, painting, and writing. However, I struggled to find the full richness of my creative voice. Then in late 2010 I received as a gift my first camera, a small point and shoot. As I began taking photographs I suddenly found that, unlike any other artistic form, I was able to articulate all that I saw and felt in life.
It is through the medium of photography that my artistic expression has begun to receive positive reviews and encouragement. This support has come from established professional photographers as well as gallery owners who have long standing experience with photography.
Awards & Juries:
• September 2011: third place in The National Arts Program exhibition at Vanderbilt University.
• February 2012: juried online art show titled "True Colors" at Digital Arts California
• February 2012: I was selected to participate in a portfolio review and juried art show at The Arts Company with the members of the South Light Salon based in Nashville, Tennessee.
• October 2012: Juried photography exhibit and auction at the Photographic Resource Center at Boston University in Boston, MA
• October - December 2012: juried national art exhibit at the Harpeth Hall School Marnie Sheridan Gallery "Saints, Goddesses and Bodhisattvas"
• January - March 2013: juried national art exhibit at MPLS Photography Center in Minneapolis, MN themed: "Picture This -- What We Photograph"
• January 2013: Special Recognition and Outstanding Art Award at a national juried art show "ALL WOMEN" at Light, Space & Time Online Art Gallery
• February 2013: solo art show of my Home~Town collection through the month of February at the Sig Held Gallery at the Gordon Jewish Community Center in Nashville, TN
• March 2013: Juried online photography exhibit themed "Abstraction" at the Kiernan Gallery in Lexington, VA
• March 2013: Juried art show themed "In Camera" at the Artwell Gallery in Torrington, CT
• May 2013: the jury selected my work "Water/Color VI." to be part of an international photography show at the North Valley Art League in Redding, CA
• July 2013: Omni Hotel Nashville commissioned my work for their Cumberland meeting rooms. The hotel is scheduled to open in the fall of 2013.
Contact